The UK's electrical industry is valued at £24bn, and the market for mechanical and electrical contracting has grown by 25 per cent since the year 2012. In 2020, the industry has, like many other sectors, faced market uncertainties and operating challenges brought about by the pandemic. But that doesn't mean the outlook is bleak as we look ahead to 2021.
Continued integration of digital technologies looks set to spur future growth, but what other developments have the potential to drive the electrical industry over the next 12 months? And which products could these advances bring to the fore? In this article, we present four electrical trends to look out for this year…
1. The continued rise of LED lighting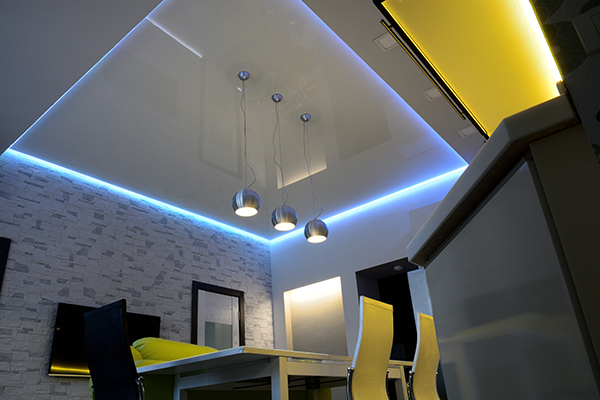 After coming into their own for applications such as streetlights, traffics lights and exit signs, expect LEDs to flood more mainstream markets such as standard lighting fixtures. They tick a plethora of boxes, including; energy efficiency, a high intensity, instantaneous illumination, and an outstanding colour range. LEDs look set to rise in popularity in the office lighting market, becoming more prevalent in conference rooms and lobbies. And they can also meet the requirements of interior design in 'statement homes', fitting the bill for directional lighting, while offering value for money thanks to a long lifespan.
2. More sustainable products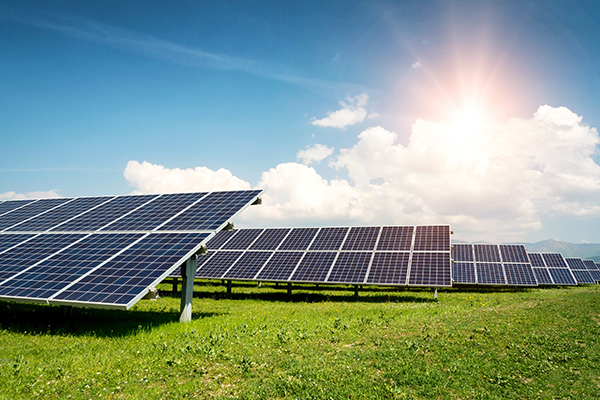 Following on from eco-friendly LED lighting, we should track the rise of products which can enable a more sustainable electricity supply. The UK's net zero target has pledged to achieve carbon neutrality by the year 2050, reducing greenhouse gases emitted by 100 per cent from 1990's levels. On the back of a government campaign to reduce our carbon footprint, consumer awareness is likely to increase. When it comes to the home, much of the time the responsibility could fall to electrical contractors to advise on suitable products for more sustainable installations – from solar panels to energy efficient appliances.
3. 5G smart buildings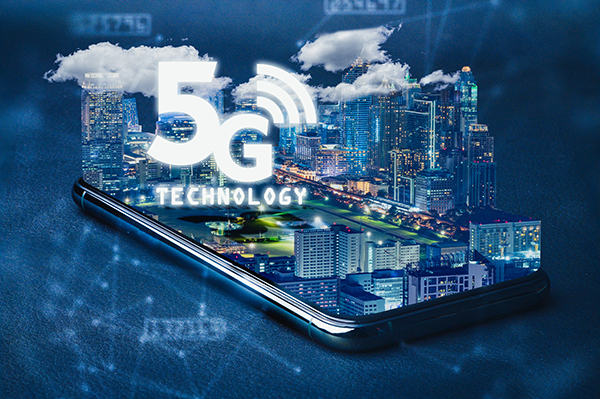 The UK is in the middle of a huge 5G rollout which originally aimed to enable 85 per cent of the country with gigabyte-capable broadband by the year 2025. It now looks likely that this target will not be reached, but 5G will still make a big impact this year as businesses, transportation, hospitals and schools look to take advantage of the latest wireless tech. This could lead to more demand in smart electrical supplies, and contractors with experience in these systems. There will be a demand for wired DC voltages and batteries which can power the sensors and actuators that communicate on wireless gateways to control centres in smart buildings.
4. Distributed Energy Resources (DERs)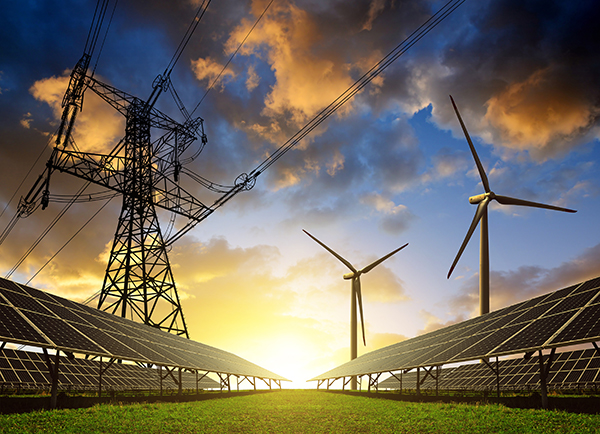 Distributed Energy Resources (DERs) enable electricity generation at their place of consumption, with the surplus being directed to the common network. They offer a speedier and more affordable alternative to bigger central power plants or high voltage transmission lines, and enable consumers to save money, while enjoying greater energy efficiency, reliability, and power quality. Because this power generation method – which is expected by researchers to account for 10 per cent of the world's power generation capacity by 2030 – allows energy systems to be optimised across several pathways from electrical to water, thermal and communication, the market looks likely to grow exponentially. In 2021, an expansion in this market could lead to increased demand in small and medium power generation units, electrical vehicles and inverters.

That's our look ahead to the trends which could shape the electrical sector in 2021 and beyond. IES Electrical has provided industrial electrical accessories to the wholesale market since 2004. Rely on us for a comprehensive product range from top European brands. Download our latest trade price list here.