We introduce Splitters to our product range in 2021, and are confident that the addition of this incredibly versatile and useful electrical product will be welcomed.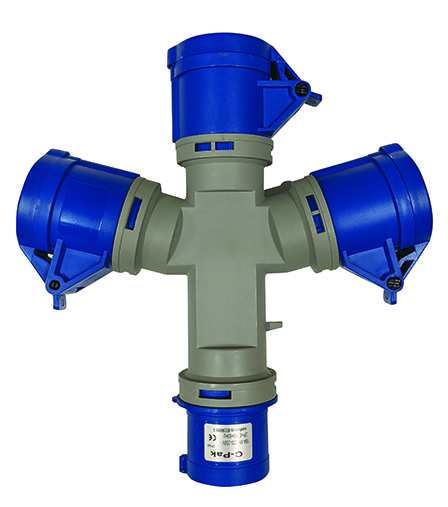 Splitters perform the function of splitting a single input into three outputs. The Splitters which we offer - 1x 16a 240V In, 3x 16amp 240V Out - are available in both IP44 and IP67, and measure 225mm by 210mm. We anticipate that the product will be of particular interest to end users working in the events industry and other temporary environments, being suitable for connecting anything and everything on site which requires a power supply.
For more information on our new Splitters, or any other enquiry, contact a member of our sales team on 0117 916 3688 or email us at info@iese.co.uk.