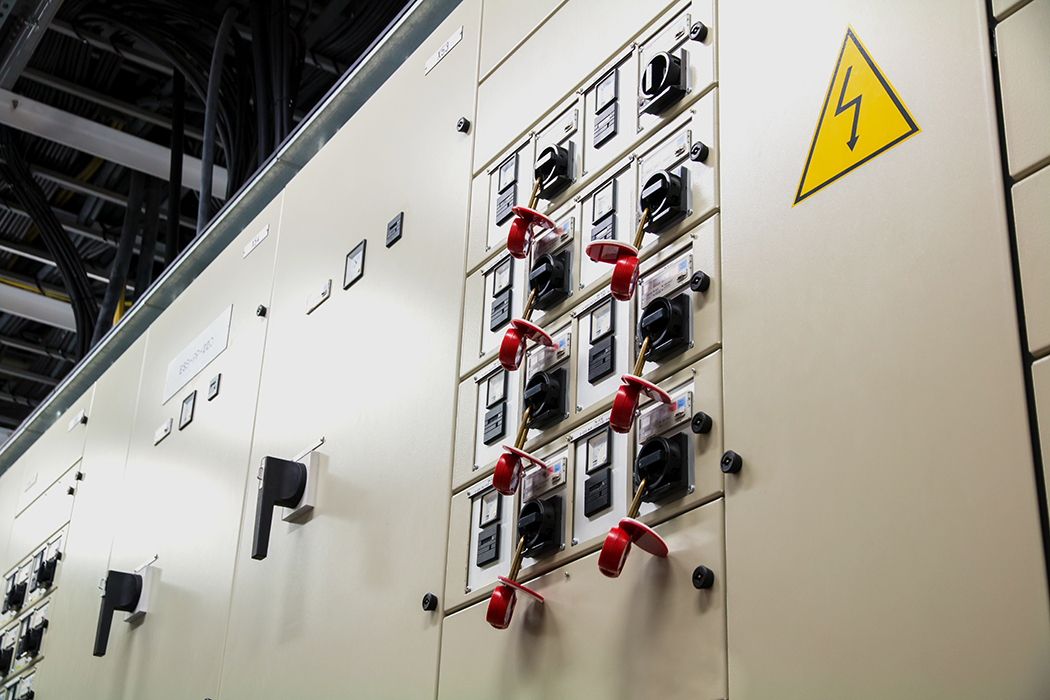 From the time Thomas Edison created the first commercial electrical system in September 1882, there has been a need to protect against electric shocks. Electrical safety is quite simply a matter of life or death; but while technology advances in the electrical field have made today's workers better protected than ever, things haven't always been that way. In this article we track the evolution of electrical safety down the years…
1897 –
Electrical safety guidelines incorporated into Factory Law
After commercial electricity began in the UK in the late 1800s, safety protocols were put in place to reduce the risk of electric shocks and fires. It can be said that the first major landmark for electrical safety in the country came in 1897, with the incorporation of electrical safety guidelines in Factory Law. That year, the Dangerous Trades Committee of the government's Factory Department reported that there had been 14 fatal electrocutions over the past five years at electricity generators and substations. In 1902 came the appointment of the first Electrical Inspector of Factories, Gilbert Scott Ram, who proposed special regulations for electrical safety.
1910 –
Scott Ram's 'Memorandum'
An explanatory document entitled 'Memorandum of Electrical Regulations' which was prepared by Scott Ram and sold for a price of 3 pence in 1910, was aimed at factory occupiers. It is one of the earliest examples of a regulatory code of practice relating to electrical safety. In his annual report that year, Scott Ram noted: "Reports from the Inspectors show that a good deal of work has been done in getting some of the more obvious defects remedied such as bare connectors, fuses, and switches etc repaired."
1956 –
Charles Dalziel's electric shock research
Fast forward to the 1950s, and over half of British homes had access to electricity. Across the pond, Charles Dalziel's studies into the electric shock became a benchmark in electrical safety. Dalziel was a professor of electrical engineering and computer sciences at UC Berkeley in California. His research delved into the effects of varying amounts of electricity on humans, which included tests on volunteers. This led him to the invention of the ground-fault circuit interrupter (GFCI) to prevent ground faults; a major cause of electrocutions in commercial and domestic settings. This miniature differential circuit breaker is still used today in kitchens, bathrooms and laundry rooms.
1982 –
Ralph Lee and Arc Flash
Another electrical safety breakthrough should also be credited to the US. Ralph Lee's 1982 paper 'The Other Electrical Hazard: Electrical Arc Blast Burns' highlighted a type of electrical hazard which does not need contact to cause injury. His research into electrical arc blast burns was pivotal in quantifying potential burn hazards by estimating incident energy volumes and the energy threshold. Protection practices are largely based on Lee's work today.
1995 –
Electrical safety guidance simplified
In the late 1980s, the government's Health and Safety Executive (HSE) has made progress in communicating an understanding of 'risk', but practical guidance which defined risk was largely confined to the nuclear industry and high hazard sectors. Smaller companies were still crying out for guidelines which helped them assess risks, especially those organisations without qualified expertise in-house. This changed with the introduction of simpler guidance such as the HSE's 'Five Steps to Risk Assessment', published in 1995. Evaluating risks and deciding on precautions now had a clear structure.
2000+ -
The development of PPE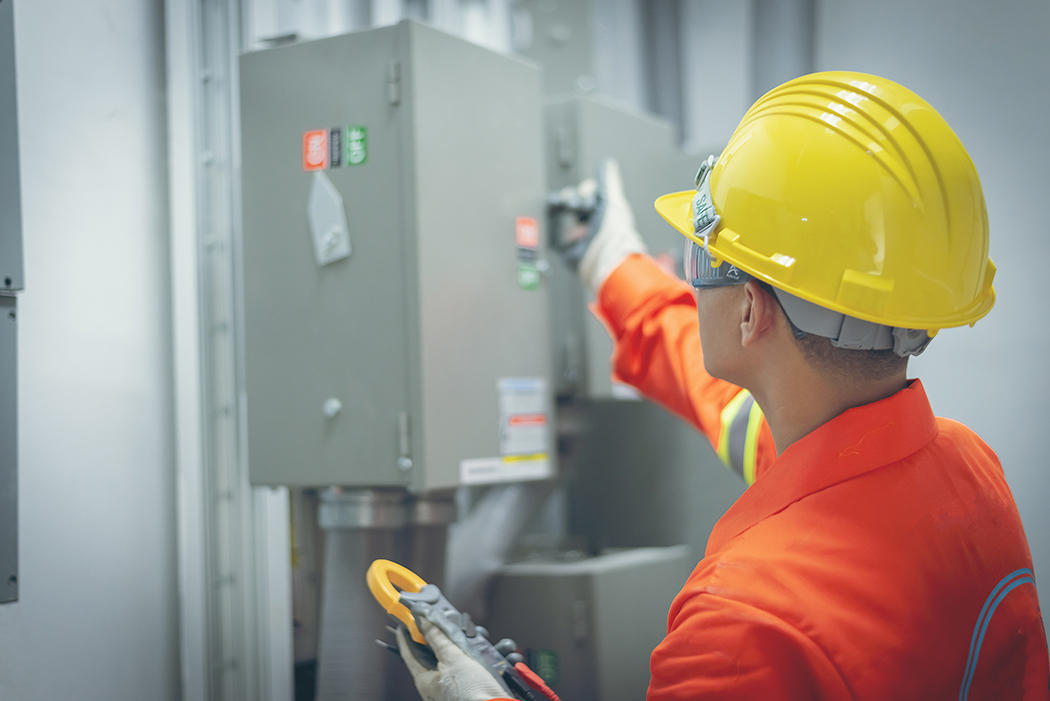 In the post-millennium era, the development of PPE has significant, with electrical safety labelling becoming clearer to aid selection of PPE by people working on or near live systems. Workers now benefit from advanced PPE such as boots and gloves that have enhanced insulation properties, fabrics which are shock resistant, and complete arch flash protective garments. Other electrical safety solutions such as remote racking devices, arc flash blankets and rescue equipment have also emerged.
With new technology developing continually, there will always be changes to electrical safety solutions and regulations. As this article demonstrates, electrical safety has always required 'moving with the times'.
Browse the IES Electrical range of Protective Devices here, including RCDs, RCBOs, MCB devices and Isolators.